As the month of June comes to an end, we offer this review of some of the month's events. Enjoy.
The first is actually a holdover from May that didn't make it into our 2011 Memorial Day Tribute.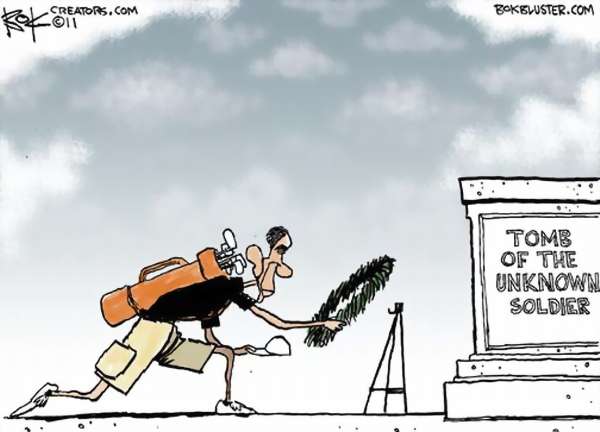 Moving to June, the tolerance police continue to run wild, insisting on tolerance for everything except Christianity.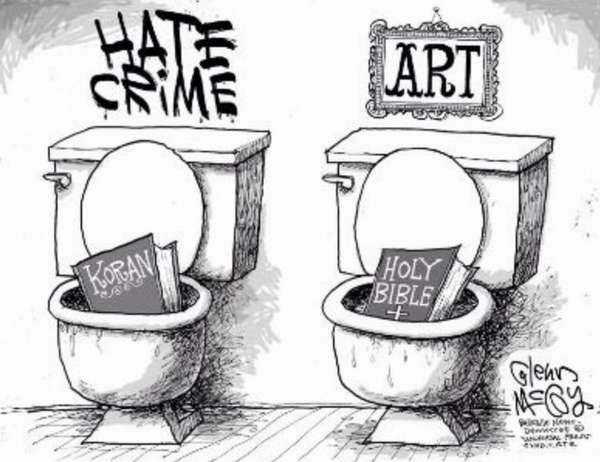 Our toons this month include the Fast and Furious, the economy, and others. See June 2011 Toon Review for the archive. Enjoy and God Bless.